Lottie Crocker Horses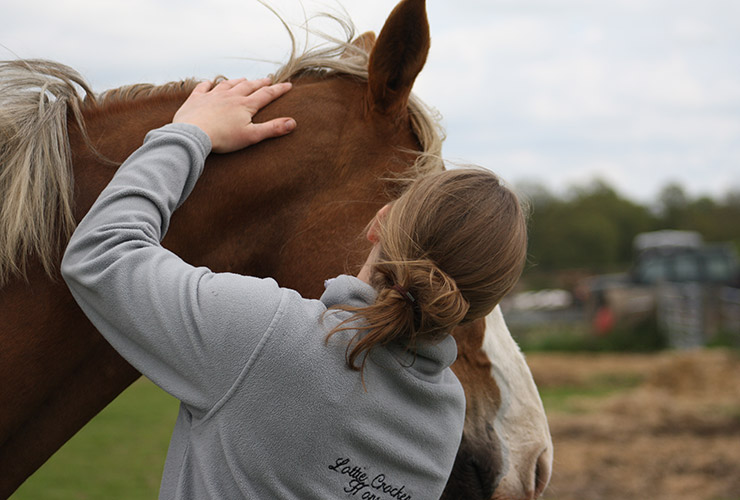 Lottie Crocker Horses offer many services for the education and care of horses & ponies.
Situated at Priory Court in Beech Hill, Lottie Crocker Horses is for everyone regardless of your experience or ambition. We always have a wide variety of horses and ponies available for purchase or lease. We also have a great livery service including DIY & Grass Livery. We also take on horses to be backed and re schooled.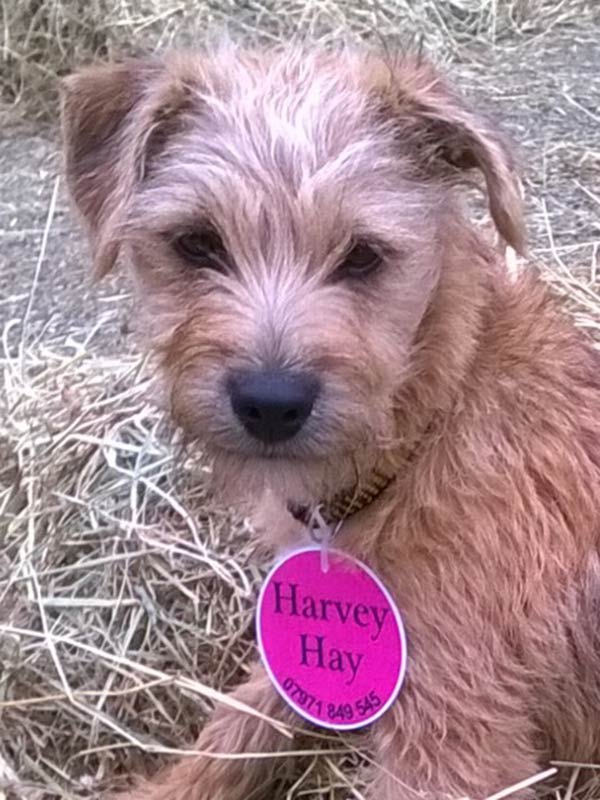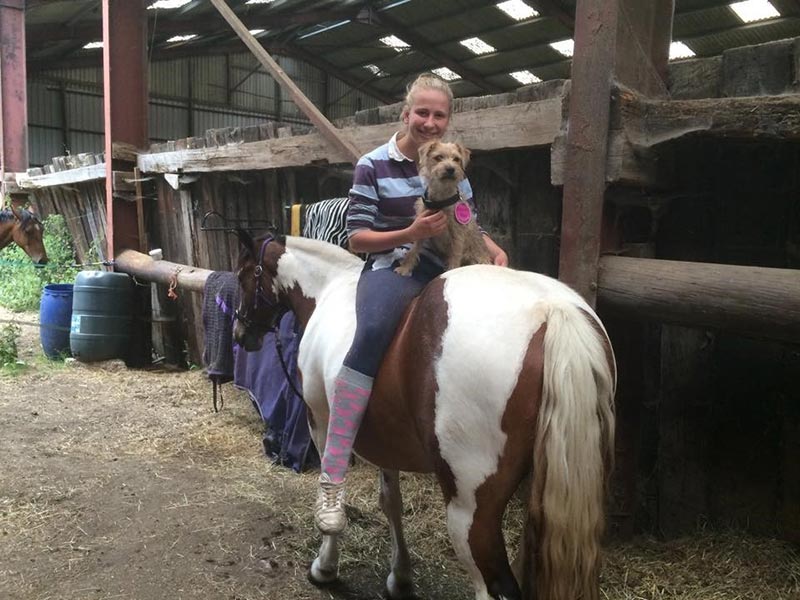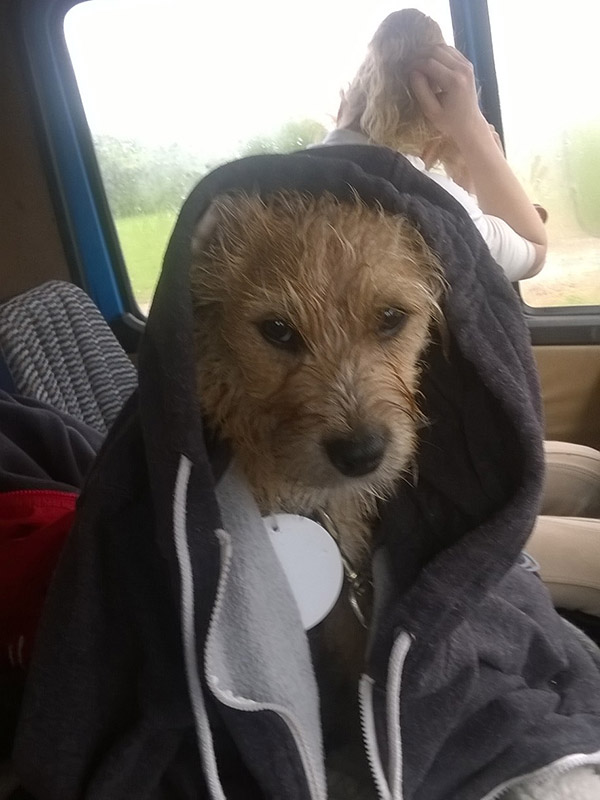 At the farm we have a calm and convenient environment with fantastic facilities, which includes a huge amount of space for grazing and riding. We have 250 acres with a full cross country up to 3'3 and a waxed surface indoor school. Which is all under the same roof as our American style stable yard, so there's no getting wet!
We are just off the M4 J11, which means getting to us and places is easy.
The Elm Tree Pub is also just across the fields from us, making pub hacks very welcoming!